Meet the Morales Law Staff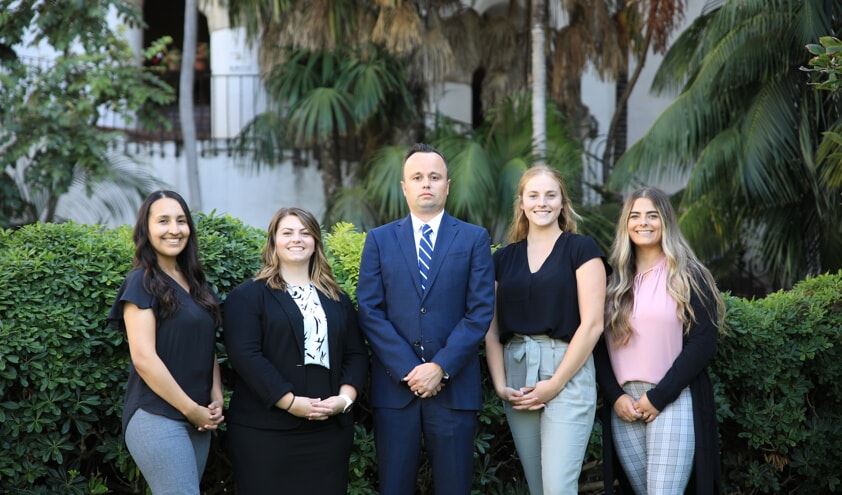 ---
---
Jackie Burton
Jackie graduated with a Bachelor's degree in Criminal Justice from California State University, Los Angeles. Combined with her education, Jackie uses her passion for investigation and research to find difficult information in divorce and child custody cases. She moved to Santa Barbara to seek new opportunities in the legal arena.
Jackie believes it is important to help individuals going through divorce and enjoys helping people find new, exciting lives. She is growing in her knowledge of the law and enhancing her skills to better serve clients at Morales Law. During her free time, Jackie volunteers as a youth minister at Waypoint Church and spends time with her husband and young daughter.
Ally Duffy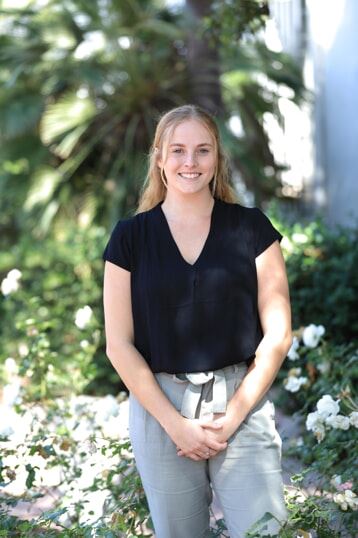 Ally graduated from the University of California, Santa Barbara with a Bachelor's degree in Political Science and Sociology. Ally works as a Legal Assistant at Morales Law and is planning to attend law school in the near future.
Ally finds the legal system interesting and likes interacting with clients. After working at Morales Law, she realized her passion for family law. Ally's background in both political science and sociology help her to understand the effects that the divorce and child custody process can have on clients. During her free time, Ally likes to spend time in nature or with friends.
"Five stars for Jason Barbara and Associates!"

"The Morales Law Team was absolutely professional."

"I would definitely recommend Marcus Morales."

"The Morales Law Team was absolutely professional."

"Marcus and his team have been right by my side through every step of my family law matters."

"I know I can depend on Marcus and his team."