Santa Barbara Prenuptial Agreement Attorney
What Is a Prenup Agreement?
A prenuptial agreement, commonly referred to as a prenup, is a legal agreement between two people before their marriage. The most common function of a prenup is to determine what will happen to the spouses' finances if a divorce occurs, although certain other issues and arrangements can be settled as well.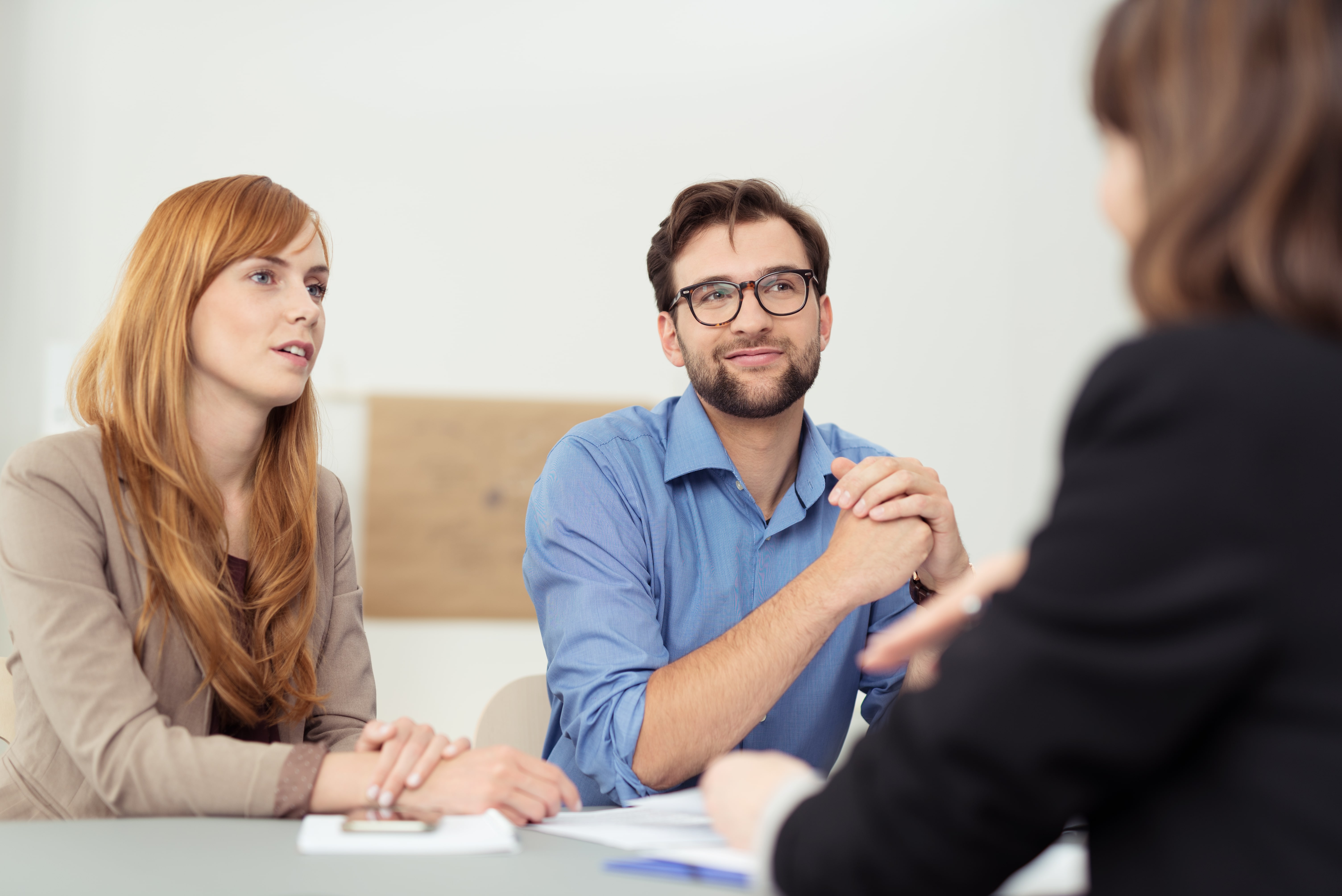 A prenuptial agreement can seem like an unromantic prospect with your wedding around the corner, but it could offer you – and your spouse – peace of mind about what happens if life changes and a divorce becomes unavoidable.
Helping You Draft an Enforceable Marital Agreement in California
No one really plans on death or divorce, after all, but in only one of those circumstances is the outcome ever certain. Just as a will is a plan for what to do after someone's death, a prenup can be a plan for legal arrangements and boundaries should spouses seek a divorce. However, just as a will must adhere to certain guidelines to be enforceable, so too must a premarital agreement. This is why it is advised to work with an experienced prenuptial agreement lawyer when drafting your prenup.
Call Morales Law, P.C. at (805) 422-7966 or contact us online for a free initial consultation to discuss the enforceability of your prenuptial agreement.
How Can a Prenup Protect Me?
A prenuptial agreement is often foremost concerned with what occurs to finances in the event of divorce, but provisions can be added to protect your interest in property and other aspects of life.
Generally speaking, this boils down to drawing clear outlines for separate property and community property that might be recognized in divorce proceedings anyway, but a prenup offers a chance to clearly make such distinctions before a dispute arises.
A prenup can protect you in the following ways:
Ensure children born before your marriage inherit some of your property
Guard you from liability for your spouse's personal debts
Maintain your control over your estate plan
Outline spouses' major responsibilities in marriage (managing household bills, joint bank accounts, credit card spending and payment, savings contributions, etc.)
Protect family property such as heirlooms, family businesses, future inheritance, etc.
State directions for property division
How Long Does it Take to Get a Prenup in CA?
Generally, it takes anywhere from 1 to 3 months to complete a prenuptial agreement in California. The timeline for creating a prenup largely depends on the amount of assets involved, the complexity of the agreement, and the availability of both partners and their respective attorneys.
The Process of Getting a Prenuptial Agreement
The process begins when one party proposes a draft of the prenuptial agreement that outlines what each partner is entitled to during marriage and in the event divorce or separation occurs.
After the first draft has been made, each partner typically works with their own attorney to ensure that all terms are fair and legally binding.
The attorneys will likely review the document, make amendments as necessary and then schedule a meeting between both parties to help them come to an agreement.
Once both sides have agreed on all provisions in the document, they will sign it in front of two witnesses who must also sign it as well.
Following this step, some couples opt to register their signed prenuptial agreement with their local county court so that they remain legally valid even if one party attempts to dispute them at a later date in court.
Responsive & Personalized
Working with attorney Marcus Morales and the team at Morales Law means getting a responsive and personalized experience. We know what you're up against, and we understand you're working with us because you've reached a difficult point in your life. We want to help. Contact us today.
"Morales Law renewed my faith in the judicial system"
What Makes a Prenuptial Agreement Unenforceable
While a prenuptial agreement can do a lot to protect you from ruin in a divorce, there are limits to what it's capable of doing.
Inclusion of any of the following will make a premarital agreement unenforceable:
Anything illegal
Decisions precluding or limiting spousal support when the receiving party did not have independent legal counsel
Decisions regarding child custody and child support
Mandates that a spouse must change his or her name
Non-financial requirements
Outlines for a spouses' household chores and other non-financial matters
Provisions encouraging divorce
Terms for the relationship
Unfair, unjust, exploitive, or deceptive terms
Furthermore, a prenup is invalid if a party entered into it involuntarily or without receiving full disclosure of assets or debts.
Morales Law has nearly a decade of experience helping Santa Barbara residents evaluate the legality of their premarital agreements. Allow us to do the same for you.
Contact us today at (805) 422-7966 for a free consultation with a prenup attorney in Santa Barbara to discuss your agreement's enforceability.
Get in Touch
Serving Santa Barbara