---
If you have questions regarding child custody during coronavirus, don't hesitate to contact our Santa Barbara child custody lawyers at (805) 845-5405 for a free consultation.
---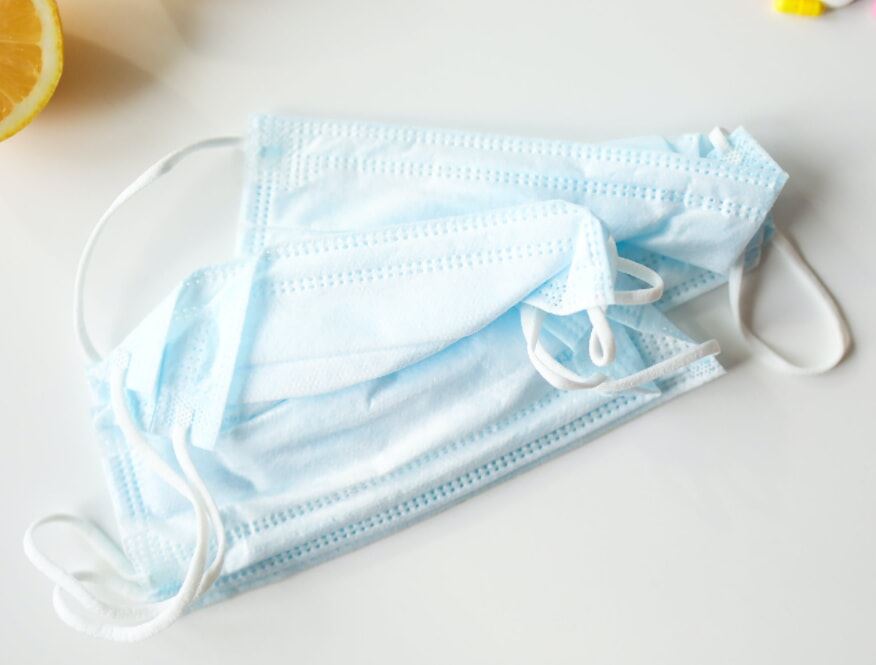 The Coronavirus (COVID-19) has shut down the Santa Barbara Superior Court to all divorce and child custody cases, except emergency hearings. Ventura courts are closed as well during the COVID-19 crisis following social-distancing guidelines. When the courts will reopen is uncertain.
We have received lots of inquires from clients regarding whether their child custody and visitation orders continue to be enforceable during the COVID-19 crisis. We have filed two Ex Parte hearings, and had a face to face interaction with law enforcement to enforce a child custody order after the "shelter in place" order. Below is what we have experienced with regard to enforcing child custody and visitation orders during the COVID-19 crisis.
Enforcing Child Custody and Visitation During Coronavirus
Case No. 1
The parties shared joint custody on a 50-50 basis. Mother had custody of two minor children and refused to give Father the children during Father's custody time, claiming the children should "shelter in place" pursuant to the Governor's order. We went with Father to enforce the custody order and Mother refused to deliver the children, keeping them inside the home. We called the sheriff who came to the residence about 15 minutes after contact. After about 30 minutes of discussion, the sheriff forced mother to give the children to Father over Mother's objection, citing the enforceable custody order must be followed. Mother's withholding of the children, which happened on multiple occasions prior, led to Mother being cited for a criminal misdemeanor for illegally withholding the children. This occurred in Goleta, California.

Case No. 2:
The parties shared joint custody on a 50-50 basis. Mother 1 (same sex couple) stated on social media that a person close to her family may have been infected by COVID-19, but still wanted to enforce her custody time. Mother 2 objected and filed an Ex Parte request. The court sided with Mother 2 at the ex parte hearing, ruling that Mother 1 could NOT have visitation until tests for COVID-19 came back clear. The court found these orders were reasonable and necessary to protect the health and safety of the children.
Case No. 3.
Mother had sole custody and Father had visitation with a 3-year-old child once per month out of state. Father's monthly visitation occurred by Father flying to Santa Barbara and flying with the child out of state. The court ruled to protect the safety of the child, Father could only have visitation in the Santa Ynez area (where mother lived) as the court found the child flying in an airplane during the COVID-19 crisis was an unreasonable health risk to the child.
Lessons Learned: During COVID-19, continue to follow valid child custody and visitation orders. If you have information that the other parent may have been in contact with COVID-19, courts can protect your children and halt visitation until the risk of infection is clear. Traveling with minor children, especially by aircraft, can be restricted by the courts. Failure to follow valid custody and visitation orders could lead to harmful civil and possibly criminal issues.